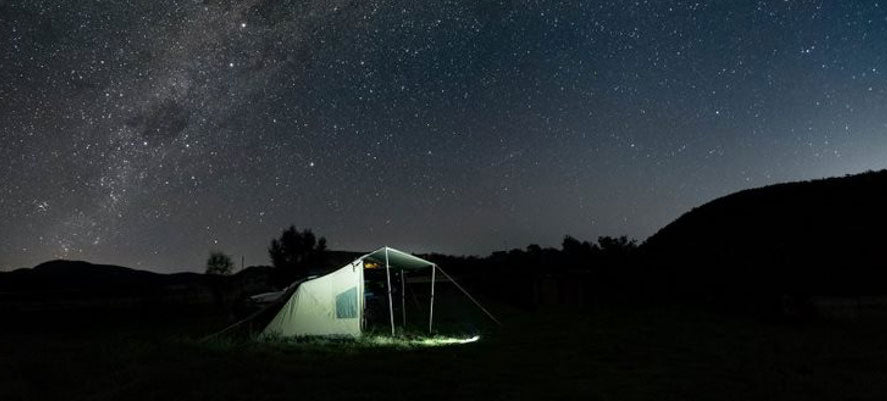 Shot of the month
A big shout out to Michael Gibson for this shot taken
Mike, a long time OZTENT'er, and his family are currently travelling the Cape country on a 2-month adventure.

We are loving the awesome shots and adventures everyone shares with us. Now we want to share them with you, so we'll feature a new user image from somewhere around the world every month.

If you'd like to be involved, please submit a shot of any of our brands [FOXWING, MALAMOO or OZTENT] to awesomeimage@oztent.com.